International Association of Law Enforcement Firearms Instructors
Upcoming Training Courses
Our Training Course Programs
Discover expert-led courses designed to elevate your skills in law enforcement firearms training — click to explore our comprehensive and interactive training programs: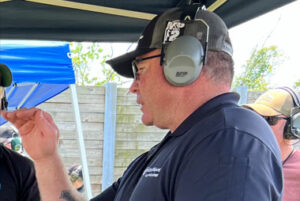 Annual Training Conference
An annual seminar providing informative individual classes and dynamic live fire range exercises that are topical, relevant, and dependent…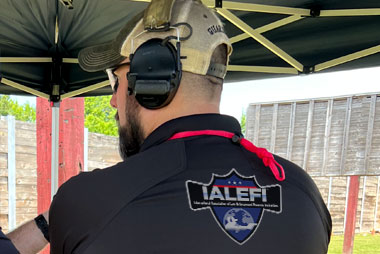 Firearms Instructor Course
44 Hour Firearms Instructor Course is designed to train and certify law enforcement, military, and licensed security personnel as instructors.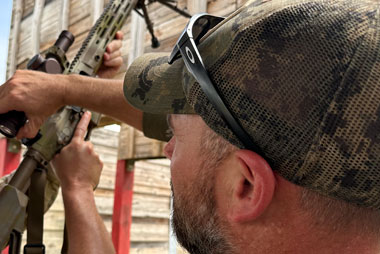 Complete Range Master Course
This course emphasizes developing useable skills including lesson plan development through live-fire student-designed and graded practical exercises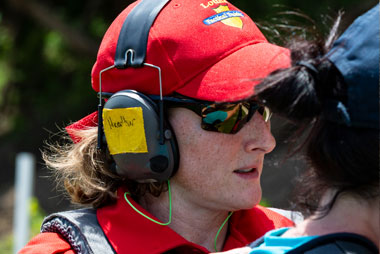 Master Instructor Development Program
In this three-day program, participants will be shown drills designed to improve the performance of both proficient and problem shooters.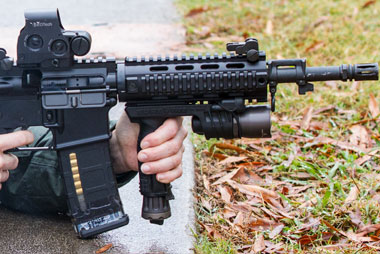 Regional Training Conference
Topics cover a variety of firearm instructor disciplines including dynamic live fire range exercises for handguns, shotguns, rifle tactics, and armorers or DT classes.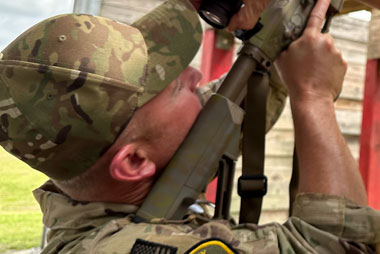 IALEFI will work with the agency to determine their needs, develop a training solution, and send IALEFI firearms instructors to provide the instruction.



Receive a Copy of our FIREARMS Instructor Magazine with your Membership
THE FIREARMS INSTRUCTOR is published for the benefit of members to provide news and educational information of mutual interest.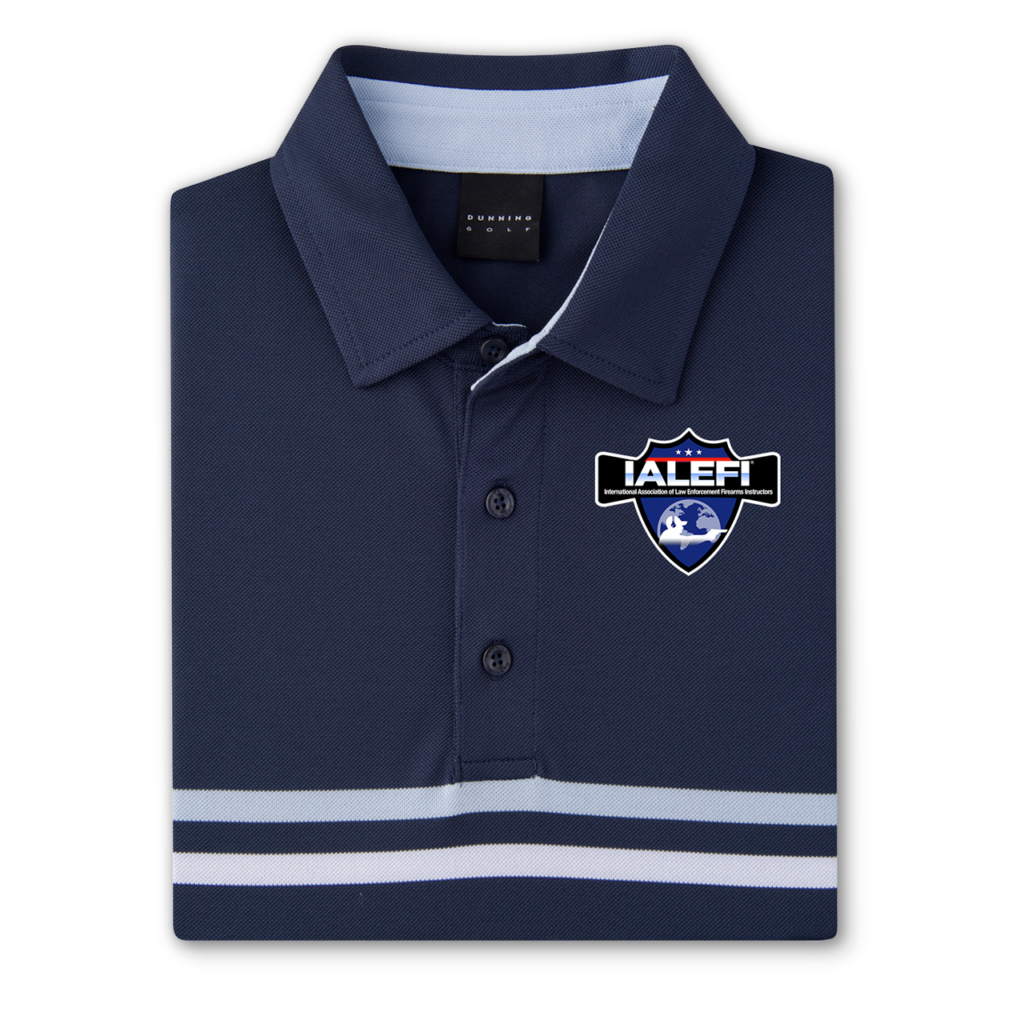 Shop Our Online Store for IALEFI Merch
•Patches / Decal / Lapel Pins
Meet our dedicated team of expert instructors, bringing decades of experience and specialized knowledge to elevate your firearms training.
Netflix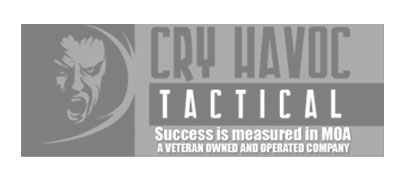 Forbes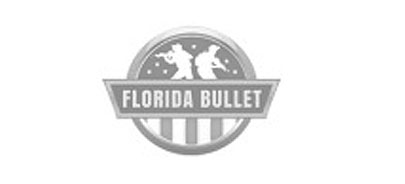 Intel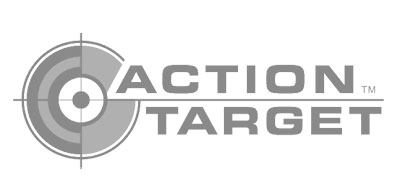 CNN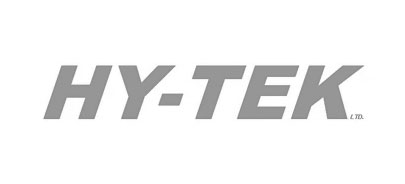 T-home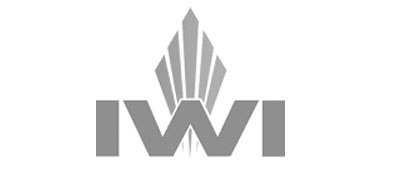 Coca Cola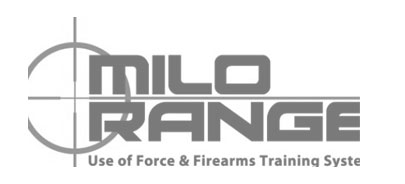 Mashable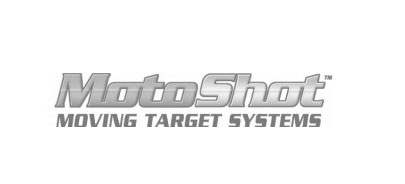 Burger King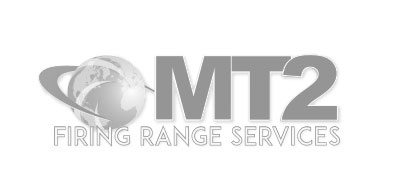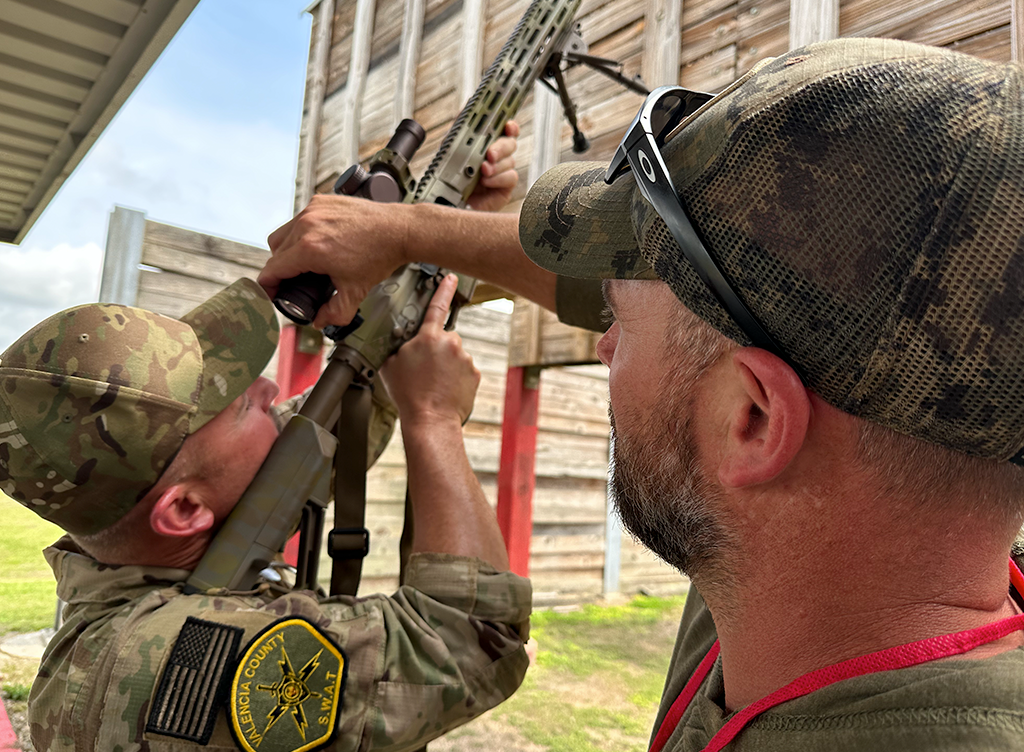 The Evolution of Firearms Training: Past, Present, and What's Next
Firearms, as tools of defense, sport, and hunting, have been integral to human history for centuries. Just as the design and use of firearms have evolved, so too has the methodology behind training individuals to use them effectively and safely. Today, as we stand at the cusp of a new era in firearms training, it's vital to appreciate the journey that has brought us here.



Why Regional Training Conferences (RTC) are a Game-Changer for Local Law Enforcement
In the dynamic world of law enforcement, staying updated with the latest techniques, strategies, and tools is crucial. Regional Training Conferences (RTC) have emerged as pivotal events that cater precisely to these needs. For local law enforcement agencies, RTCs are not just training opportunities; they are transformative experiences that amplify their capacity to serve communities better.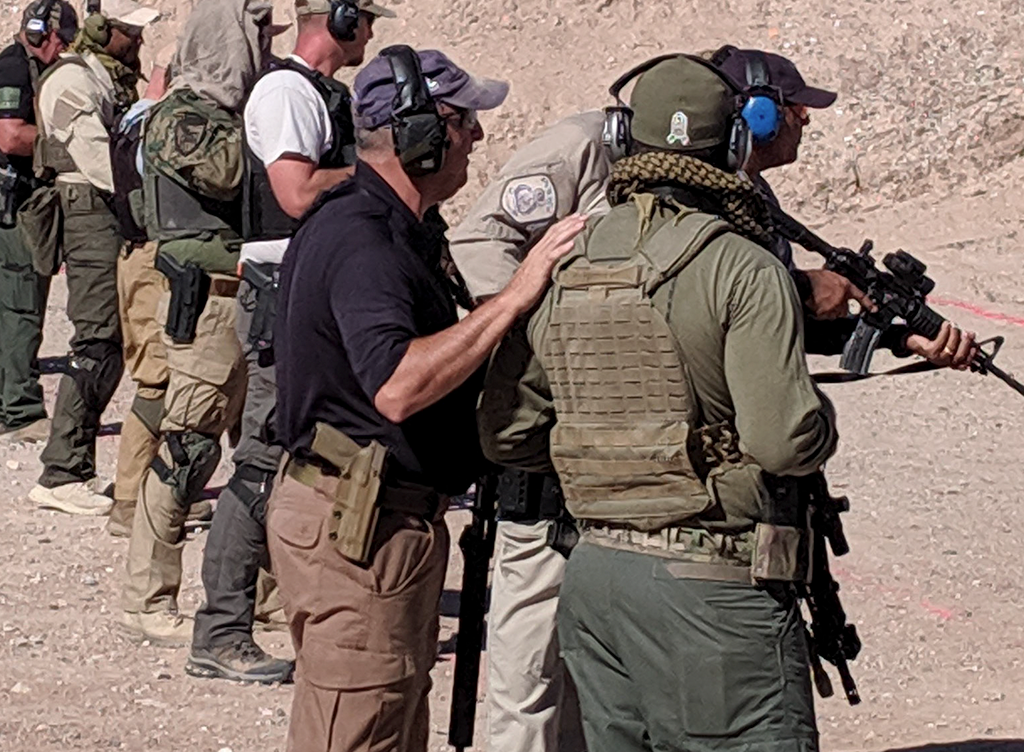 Network & Fire: How IALEFI's Annual Training Conference is Shaping Global Firearm Practices
The rapidly evolving landscape of firearm practices requires continuous learning, adaptation, and collaboration. IALEFI's Annual Training Conference (ATC) has emerged as a beacon for professionals seeking the zenith of firearm training, networking opportunities, and the latest trends in the industry. Let's delve into the myriad ways the ATC is influencing global firearm practices.



2023 Annual Training Conference Videos